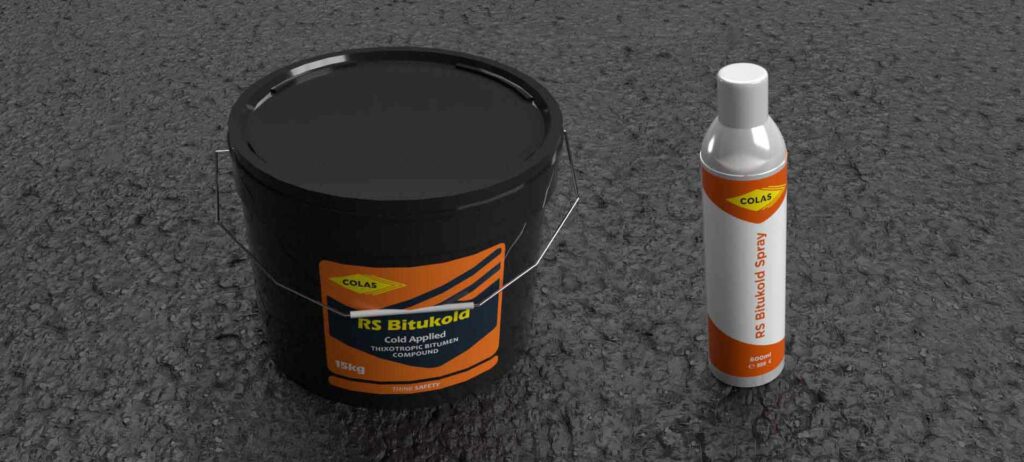 Bitukold Joint Sealer
RS Bitukold is a rapid setting, cold applied thixotropic bitumen emulsion designed for sealing vertical joints. The cationic formulation of RS Bitukold ensures a rapid set even in cold, damp conditions, with an initial cure taking place within 15 minutes. RS Bitukold is mainly used for the protection of new joints in freshly laid asphalt or macadam.
Order form
Colas offer a wide range of products that can be ordered directly from the web.
Product order form