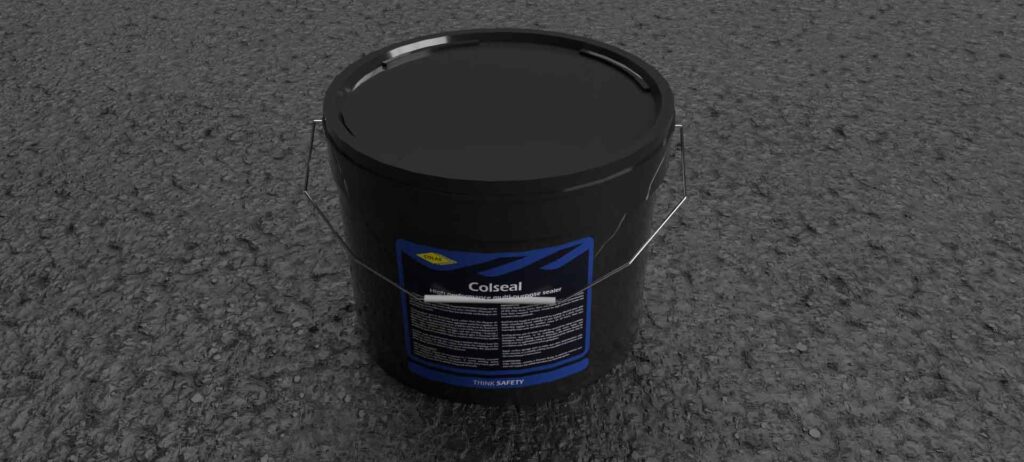 Colseal surface repair
Colseal is a pre-mixed slurry seal for sealing utility reinstatement and patch repairs. It is also ideal for sealing pre-surface dressing patches. It can also be used for covering score marks and for the treatment of driveways and pathways.
Order form
Colas offer a wide range of products that can be ordered directly from the web.
Product order form