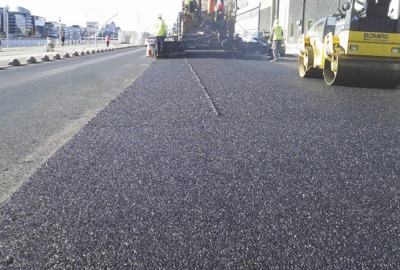 ASC anti-stick release agent
ASC is a highly effective anti-stick release agent for use when working with bituminous mixtures. It prevents bituminous mixtures from sticking to the beds of delivery trucks, paver hoppers, roller drums, the sleighs of micro- surfacing trucks and to hand tools such as shovels, rakes, buckets, etc.
Order form
Colas offer a wide range of products that can be ordered directly from the web.
Product order form