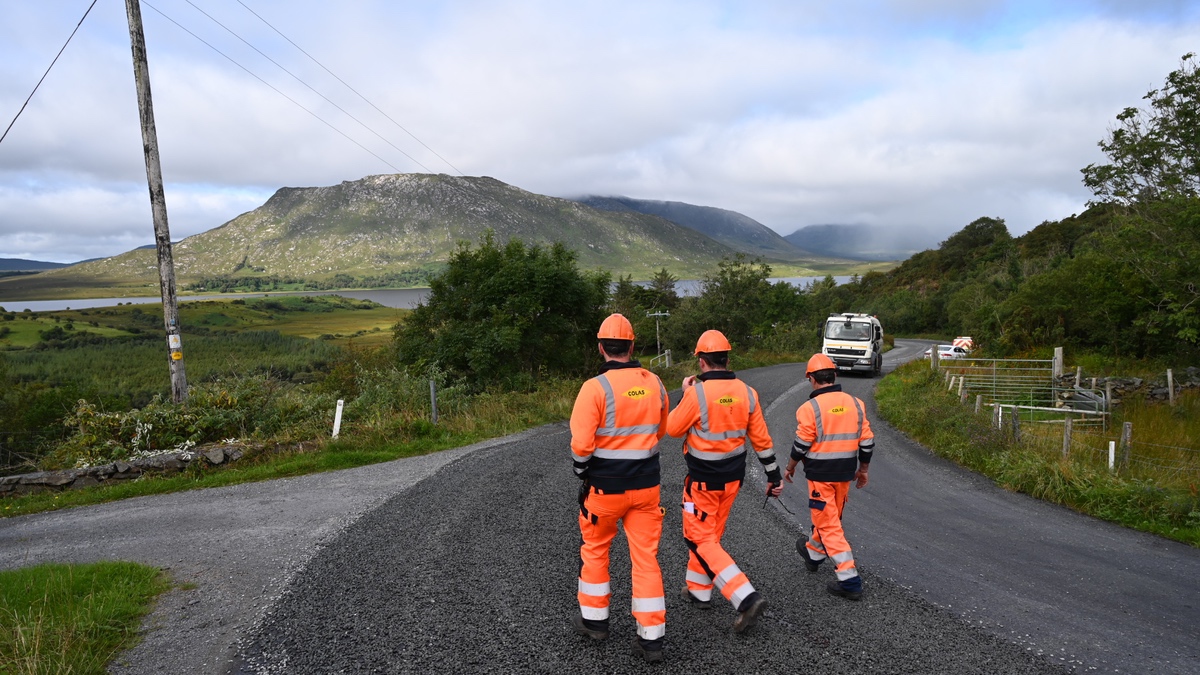 Join the team at Colas
At Colas Ireland our people are the foundations and cornerstone of our business. In our Colas strategy, People (along with Technology and Partnerships) have been identified as one of the three pillars. People are the most important pillar with the wealth and diversity of their skills, knowledge, commitment and discretionary effort they bring to the organisation.
People support the other 2 pillars. People are what grow a company and we are stronger for it. Investing in people's development is why our businesses thrive and why we are confident about our future. We focus on nurturing talent and helping people to reach their full potential along their career path.
Why us?
When you join us for a job, we hope you will stay with us for a career. Our footprint and network allow us to offer career opportunities locally, regionally, and internationally. The world is changing; our jobs are changing, too. Colas understands that the only way to meet the challenges of today and tomorrow is to give our people the opportunity to learn. We are committed to boosting skills and helping our employees grow.
You can play an active role in your career development, meaning that you can choose your own way on the Colas path! We open the way for every person in the Group to be their very best.
Contact our hr team now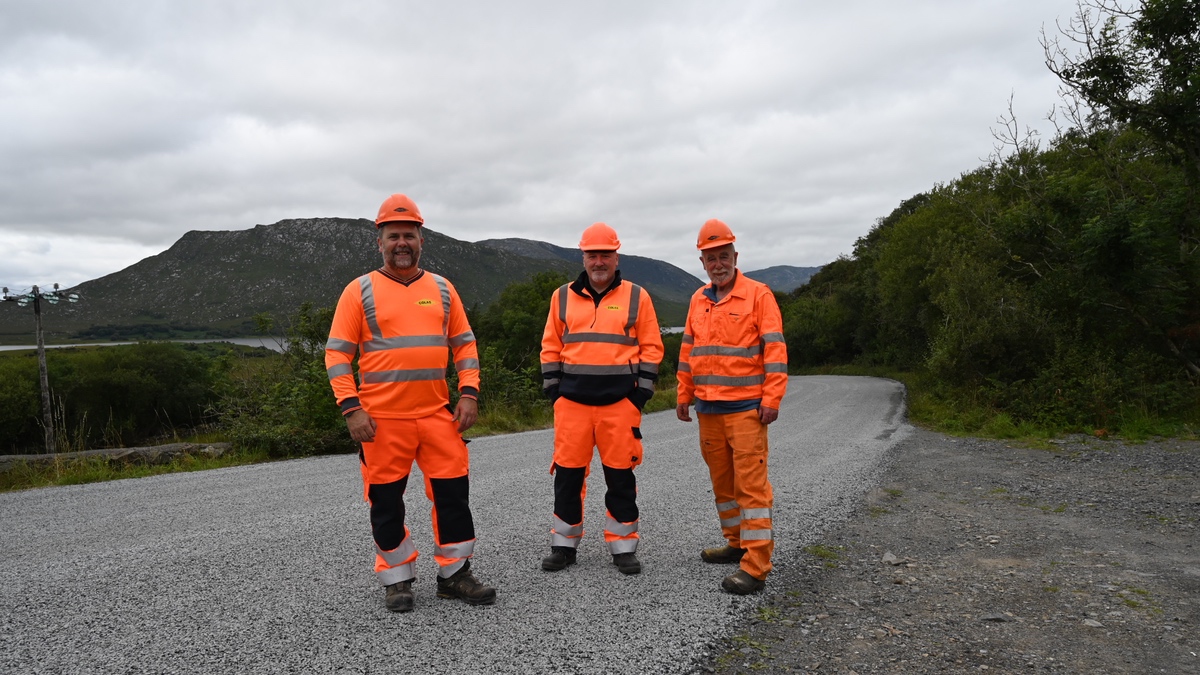 A Global Company
Discover job opportunities accross the Colas group worldwide
Our HR policy
Because our future depends on our people, Colas has always been committed to relying on managerial excellence to attract, develop and retain talent, enabling employees to reach their full potential throughout their careers.